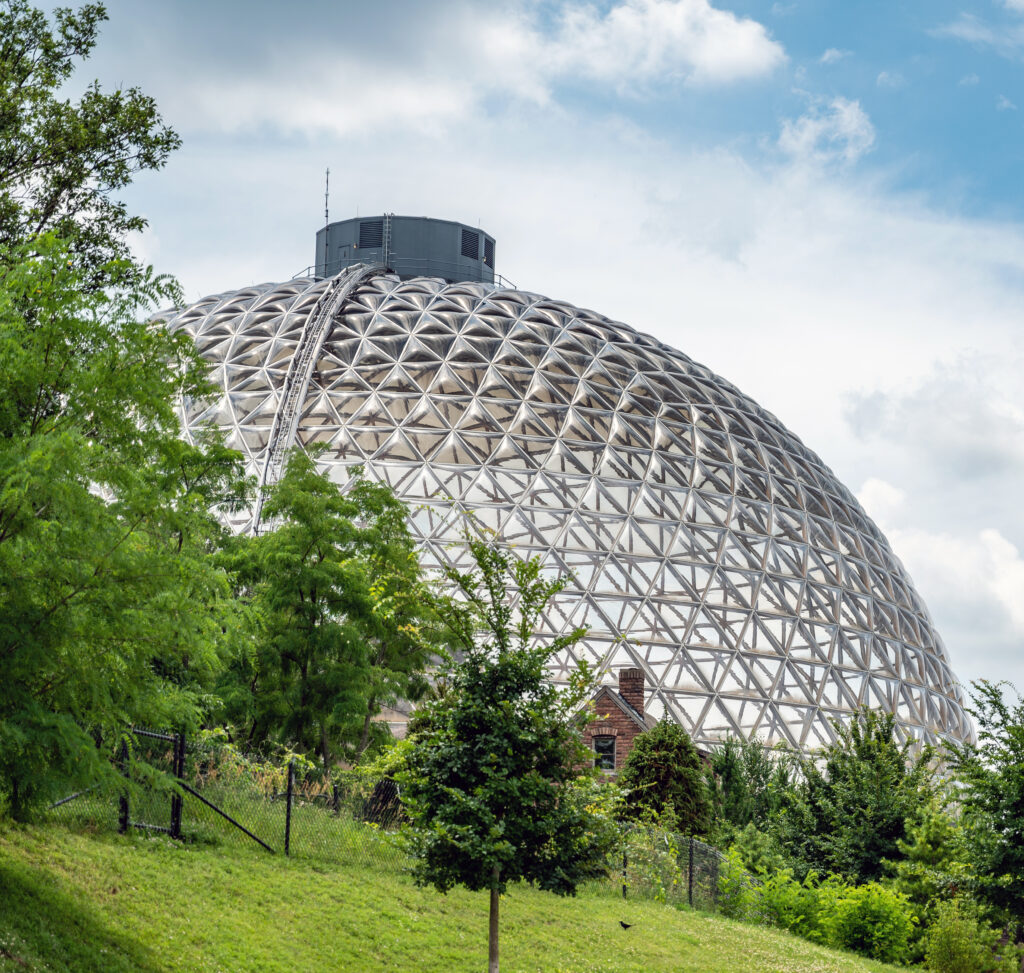 Integrated experience in a number of cases
Marion Law has been dedicated to serving our clients in Omaha and the surrounding areas for years. William Marion started his practice with a mission to represent his clients with high-quality legal services in an ethical and efficient manner. 
THE MARION DIFFERNCE
What sets us apart?
Tailored Customer Service
We are dedicated to providing stellar customer service to our clients by providing each with a personalized legal experience.
Small Case Loads
Marion Law Group is a boutique law firm that works by referrals and with select clients. Your case is important to us.
Results Oriented
We understand your time is important. We strive to provide direct results while being mindful of your cost and time constraints.
OUR FOUNDER
Trusted, Experienced
William H. Marion is the founder of Marion Law. He was born and raised in Omaha, Nebraska and continues to be a passionate advocate for his fellow community and surrounding counties. At the start of his career, William had the privilege of clerking for the County Attorney's Office in Chicago, Cook County, Illinois in 2009, where he learned an aggressive approach to the law.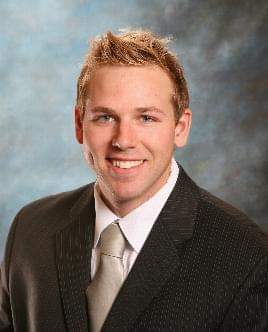 MARION LAW GROUP
Have a challenging case?
Get a free consultation.