MARION LAW
Move forward with an experienced partner on your side.
Based in Omaha, NE.
Practice Areas
Civil Litigation
Civil litigation services – settling disputes between two or more parties. Including monetary damages or specific performance outcomes.
General Counsel
General counsel includes crisis management, compliance reporting and public policy advocacy.
Family Law
Family law consists of child custody, child support, legal separation, divorce, and asset division.
Criminal Law
Criminal law representation with experience in felonies and misdemeanors in drug cases, domestic violence, DUI, property damage, disorderly conduct, and assault/battery cases.
Personal Injury
Personal injury law encompasses accidents, liability, slips and falls, and employment law.
Impaired Driving
Criminal driving charges involving impairment. Includes impaired driving and refusal to provide a sample.
Integrated experience in a number of cases
Marion Law Offices have been dedicated to serving our clients in Omaha and the surrounding areas for years. William Marion started his practice with a mission to represent his clients with high-quality legal services in an ethical and efficient manner.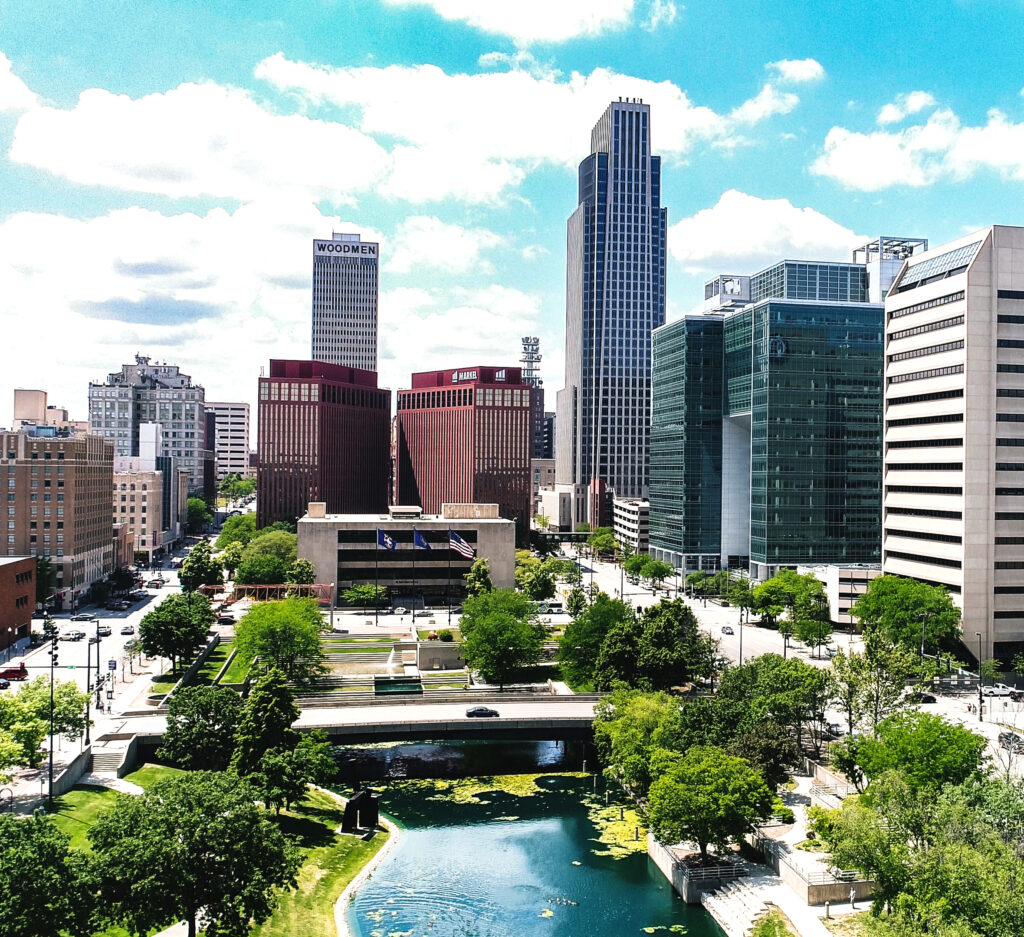 Marion Law Group
What clients say
"Marion Law was able to assist my mom in settling a compilated traffic violation case. My family was very thankful for William's persistence and patience."
C. Wright*
"We were very grateful that [Marion Law] was able to drive to another state to represent our case in court. William is excellent at being able to work over zoom and across distances."
J. Williams*
"Marion Law represented my case with no judgements and complete candor. Pricing and timelines were very clear and communication was great."
A. Johnson*
*Names changed as asked.

NE
Focused Service Area –
Greater Omaha Area 13
YEARS OF EXPERIENCE
MARION LAW
Have a challenging case?
Get a free consultation.